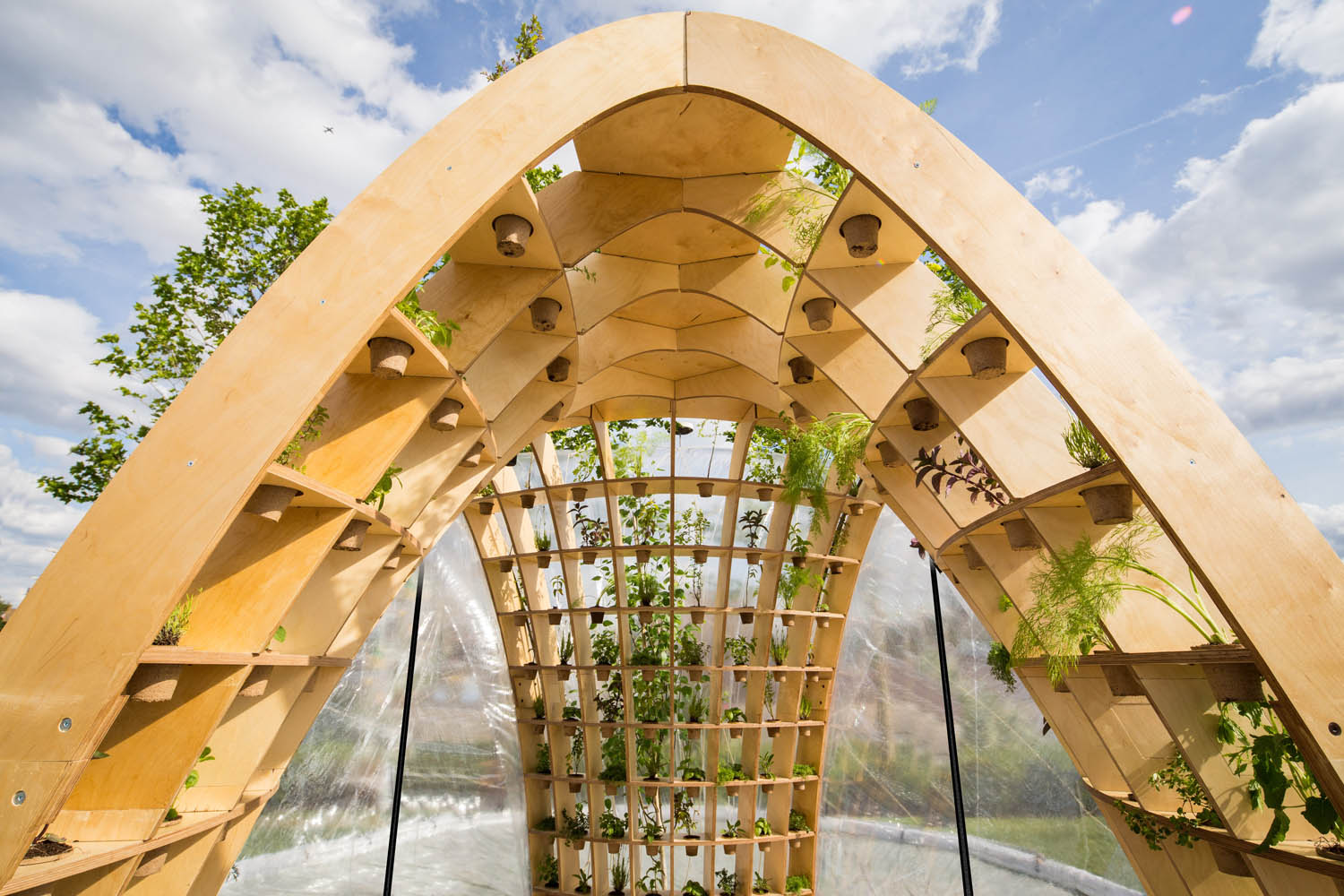 This project is a urban infrastructure designed for public area. The device use plastics to create the close space, and inflated with medicinal fog for people to stop by, breathe and connect. It is aim to reinvigorate the Thames River Path, inviting more people to come to the riverside. The devices integrate both plants and human into one space, and try to create a interactive system to make environment suitable for both human and plants. I find this project very interesting because it brings people to reconsider the relation between natural environment and human in an urban context.
The Horticultural Garden by Loop.ph from James Maiki on Vimeo.
Karla Torio Rivera is one of the designers for the production and fabrication. She works as an individual artist in England, digging into ideas for progression within culture, the environment and humanity, and did a lot of unpaid charitable activities like this one.