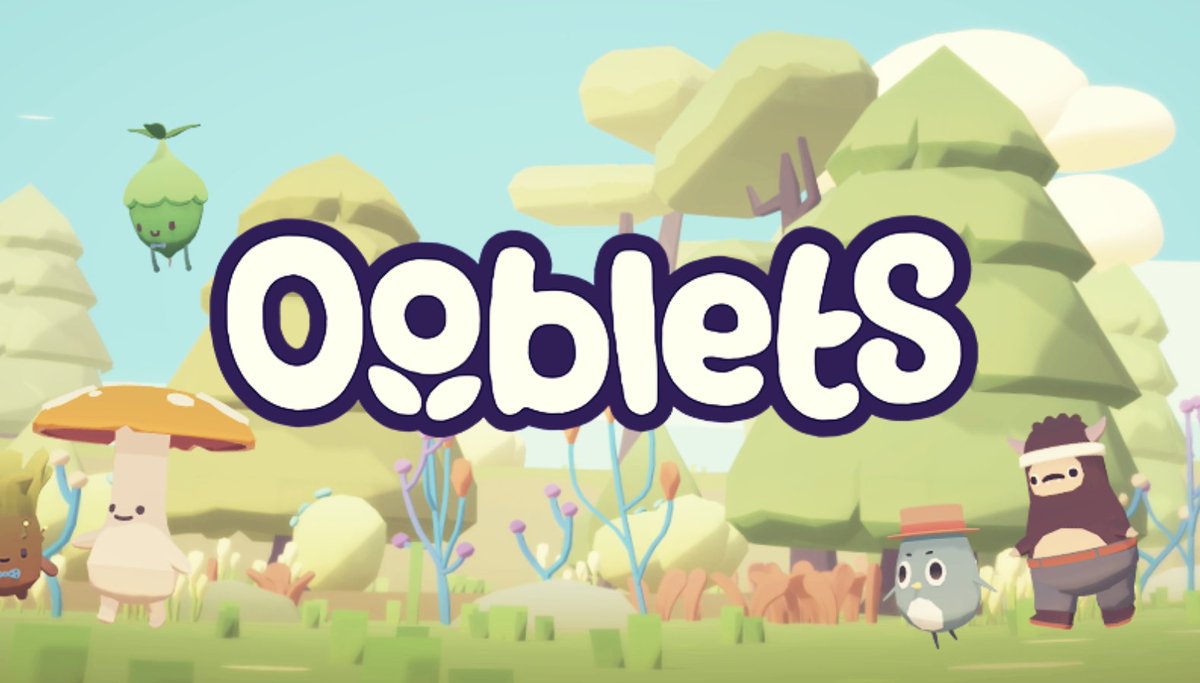 (promotional image for Ooblets, by Rebecca Cordingley)
Rebecca Cordingley (or nonplayercat) is an indie game designer/ developer/ artist. She's currently making Ooblets (alongside Ben Wasser), a game described as "Harvest Moon meets Pokémon meets Animal Crossing" due to be released sometime in 2018. Cordingley is primarly using Unity, Maya, and Mixamo to develop the game and 3d-model, along with programs like Photoshop and Illustrator.
(gifs from the in-progress game, by Rebecca Cordingley)
I really like the simplified visual style of the game, which I think works particularly well with the game's focus. The main aspect of the project I really appreciate though is how open Cordingley has been about the game's development, as both she and Wasser regularly share screenshots, gifs, and progress posts on the work they're doing on the game.