For my final project, I've drawn inspiration from a handful of game designers that create intuitive, aesthetically pleasing games for web and mobile platforms.
Since I plan on creating an interactive dress up game, I've paid particular attention to the game developer Azalea, an artist known for creating almost a hundred fashion games for girls. She first draws the figures, clothing and backgrounds on Photoshop and then programs the interactive elements in actionscript 3 using Adobe Flash. Not only is Azalea known for maintaining her own site of exclusive games, but she's gained attention for her unique artistic style and clean, intuitive designs. Since online games that are developed for children often use excessive decals and loud visuals, I admire Azalea's distinct artistic expression and attention to usability.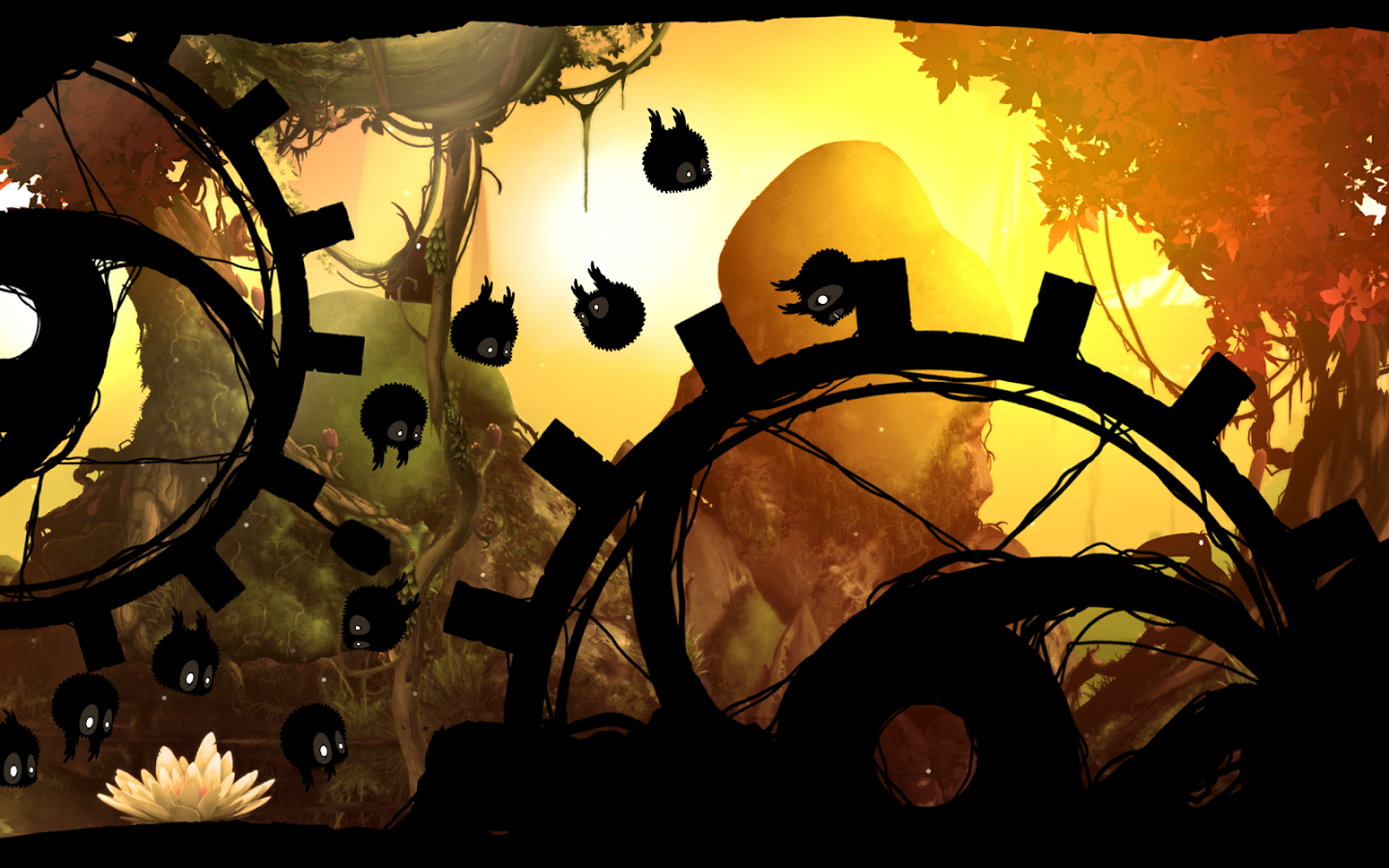 While researching games with strong creative voices, I also drew inspiration from Badland, a mobile game developed by Frogmind. Following its release in 2013, Badland has received considerable attention for its captivating visuals, simple controls, and adventurous narrative.
I admire developers such as Azalea and Frogmind for their ability to combine beautiful visuals, strong user interfaces, and programming to create games for the public. While I'm developing my own game for this project, I hope to draw inspiration from these successful elements in my own design.