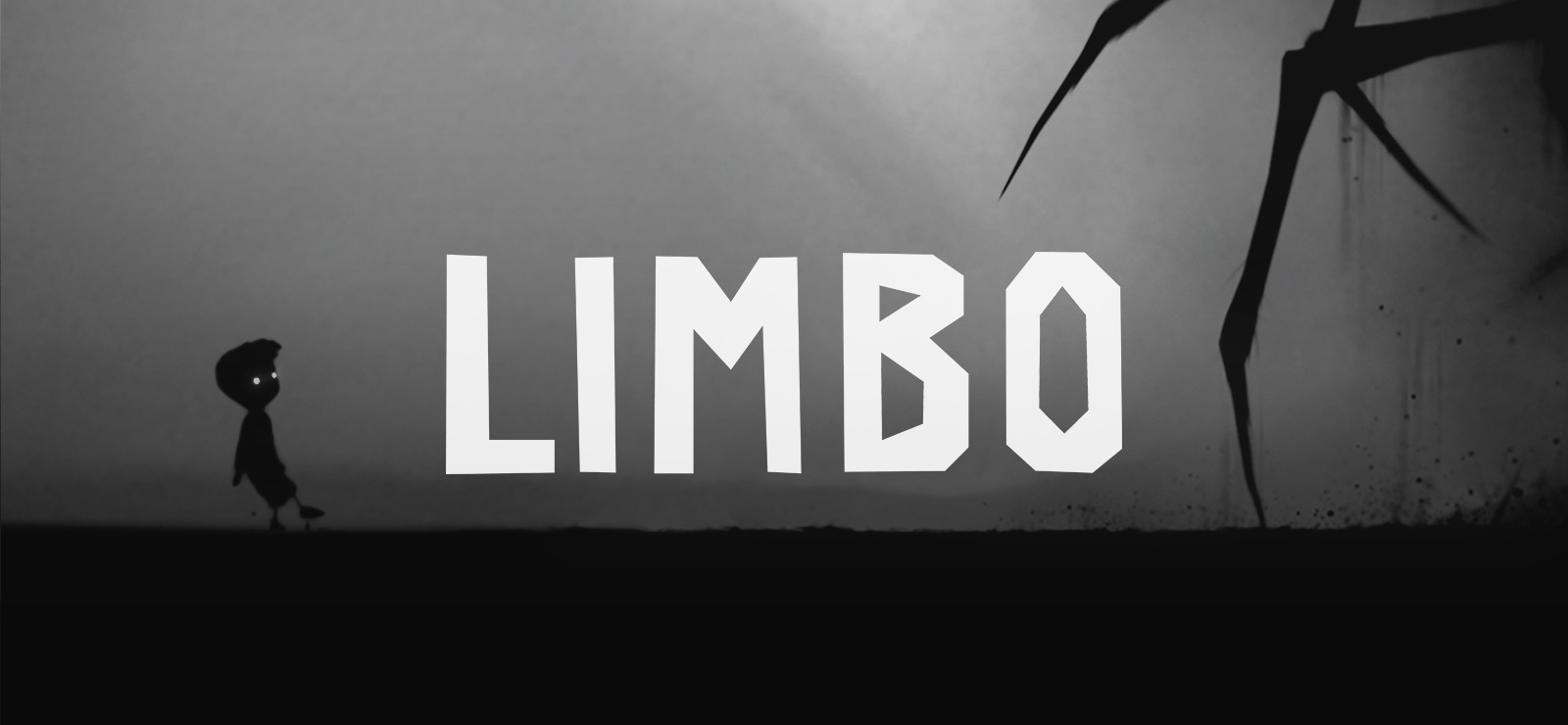 For this weeks Looking Outwards, I'm to show two examples of the platform games that's going to be helpful as for some inspiration for the project. First of which is called Limbo, which is puzzle-platform video game developed by independent studio Playdead, available on both mobile and PC platforms. In the game, the player guides an unnamed boy through dangerous environments and traps as he searches for his sister. The developer built the game's puzzles expecting the player to fail before finding the correct solution. Playdead called the style of play "trial and death", and used gruesome imagery for the boy's deaths to steer the player from unworkable solutions.
I really enjoyed playing this game, not only because its unique gameplay experience, but also the aesthetic choices of the scenes, characters and objects, that make the game really go well with its atmosphere. There's very limited use of color, in fact, there nearly isn't any other color than black and white in this game. All the objects are made up by silhouettes, which is very appealing to me.
Here is a YouTube video for the game trailer from the developer.
Another game is called Subway Surfers, an endless runner mobile game co-developed by Kiloo and SYBO Games, private companies based in Denmark, which is available on all mobile platforms and PC. Players take the role of young graffiti artists who, upon being caught in the act of applying graffiti to a metro railway site, run down railroad tracks to escape from an inspector and his dog. As they run, they grab gold coins out of the air while simultaneously dodging collisions with trains and other objects, and can also jump on top of the trains to evade capture. Special events, such as the Weekly Hunt, can result in in-game rewards and characters.
Here's a gameplay video on YouTube.
From the gameplay, we can see the play navigate the runner using mouse positions, while in mobile game it's using swiping gestures. As people develop games, they have to think about the best way people control their subjects – mouse, controller, keyboard, or their fingers. So I believe we should think about how we can use different kinds of interaction techniques to develop the game so it works best with the current platform.
Also the game comes with reward system, which also accompanies with sound effects, as they usually provide some more positive feedback as people are playing the game. Perhaps we can also incorporate that in the game we are going to develop.