Agenda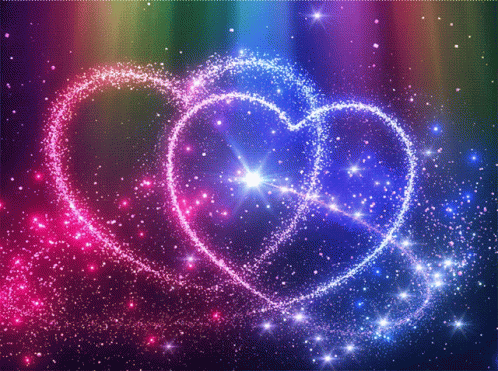 Today is the final day of class!
If you haven't already completed the Faculty Course Evaluation (FCE), please do!
Please stay tuned by email for FedEx/USPS information for returning the Pixel4 phone!
Congrats to Toad2, Sticks, and OodBird for having their Soli projects featured by ATAP!
The STUDIO is running a free festival, Art && Code: Homemade, January 14-17 online. Don't miss it!
I'll also be sending you a brief end-of-semester survey 🙂
Have a safe and restorative winter break!
---
AR Project Critique
Presenting students (randomized order):