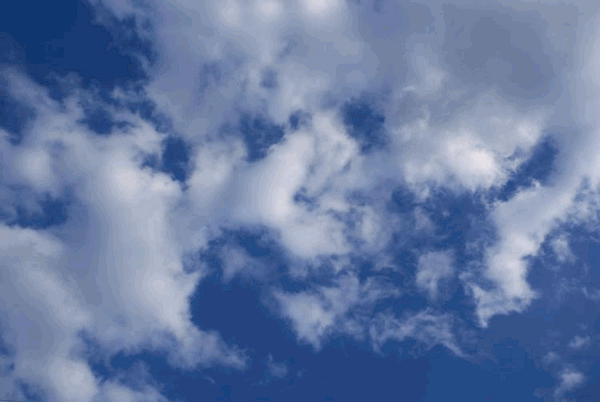 Cloud Face by Shinseungback Kimyonghun (2012)
---
Some CMU Student Projects Using Faces
---
AR Face Filters
Filters are now a part of popular culture:
It's important to realize that filters can also affect the world around the face:
One of my favorite #AR filters right now. @LykkeStudios are the ones behind this gem. pic.twitter.com/RtHbNVPMoM

— Bobby Carlton 🚀 (@bcarlton727) January 27, 2019
David O'Reilly's AR Filter Feature Films
Arguably the first works of art (even "film") using social media smart filters as a medium.
---
Performance
as/in Artwork
Face Analysis 
Face as Interface Controller
Virtual Puppeteering
IRL Augmented Face Projection
---
Bonus Materials
Zach Lieberman's AR face studies:
Face++, inst, inst, inst, inst, inst, inst, inst, inst, inst, inst, inst, inst, inst, inst
testing out neural filters in ps 2021
Girl with a Pearl Earring by Johannes Vermeer pic.twitter.com/0ArAOVss2m

— AK (@ak92501) October 22, 2020