Circles and Triangles: A Consideration of Graphical Nuance
How many ways can you think of to convert a circle to a triangle?
In this Circles to Triangles project, I demonstrate 14 methods that I could think of.
The point of this demonstration is to sensitize you to details of computational craft.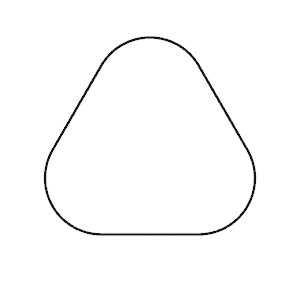 If you find this interesting you might also enjoy: