Sources: https://koreancentersf.org/merchandise/
"A jogakbo is a style of patchwork, traditionally used to create domestic wrapping cloths (known as bojagi) from scraps of left-over fabrics. The art of making wrapping cloths has enjoyed a long history in Korea. During the Joseon dynasty (1392–1910), women, living in a male-dominated society and excluded from formal education, concentrated on domestic tasks such as weaving and embroidery. They produced costumes, beddings, and wrapping cloths for the whole household. Following the ideas of frugality and simplicity advocated during the dynasty, the left-over fabrics were not discarded, but would be used to create a jogakbo by patching those scraps together into larger squares or rectangles.
A jogakbo is comprised of scraps of one type of fabric, such as cotton, silk or ramie (a plant fibre native to eastern Asia which has a particularly lustrous appearance), hemp or even paper. The scraps are sewn together using a triple-stitched seaming technique known as gekki, which results in a sealed, flat seam and gives the jogakbo their distinctive 'window pane' appearance. Patches are joined into squares and extended in an irregular, improvisatory fashion until a cloth reaches the required size. The jogakbo can include several colours composing a modern abstract pattern, or be made of one single-colour…" 
Source: Victoria & Albert Museum, London (https://www.vam.ac.uk)
https://daramji.co/2017/03/20/jogakbo/
Jogakbo is Korean traditional patchwork known for its beauty in composition and colour balance – all from leftover bits of fabric. Jogak means piece and bo means wrapping cloth; it's wrapping cloth made from fabric pieces.
Just like quilting traditions in other cultures, jogakbo was born out of the frugal hands of women who were able to find beauty in just about everything they touched.
Many Koreans reminisce about the times when their mothers and grandmothers would get together for an evening of patchwork which would flow into the small hours of the night with endless chatter about all matters of heart. The fruit of their labour, with their sighs and laughters in every stitch, was then passed down from mothers to daughters like a family heirloom.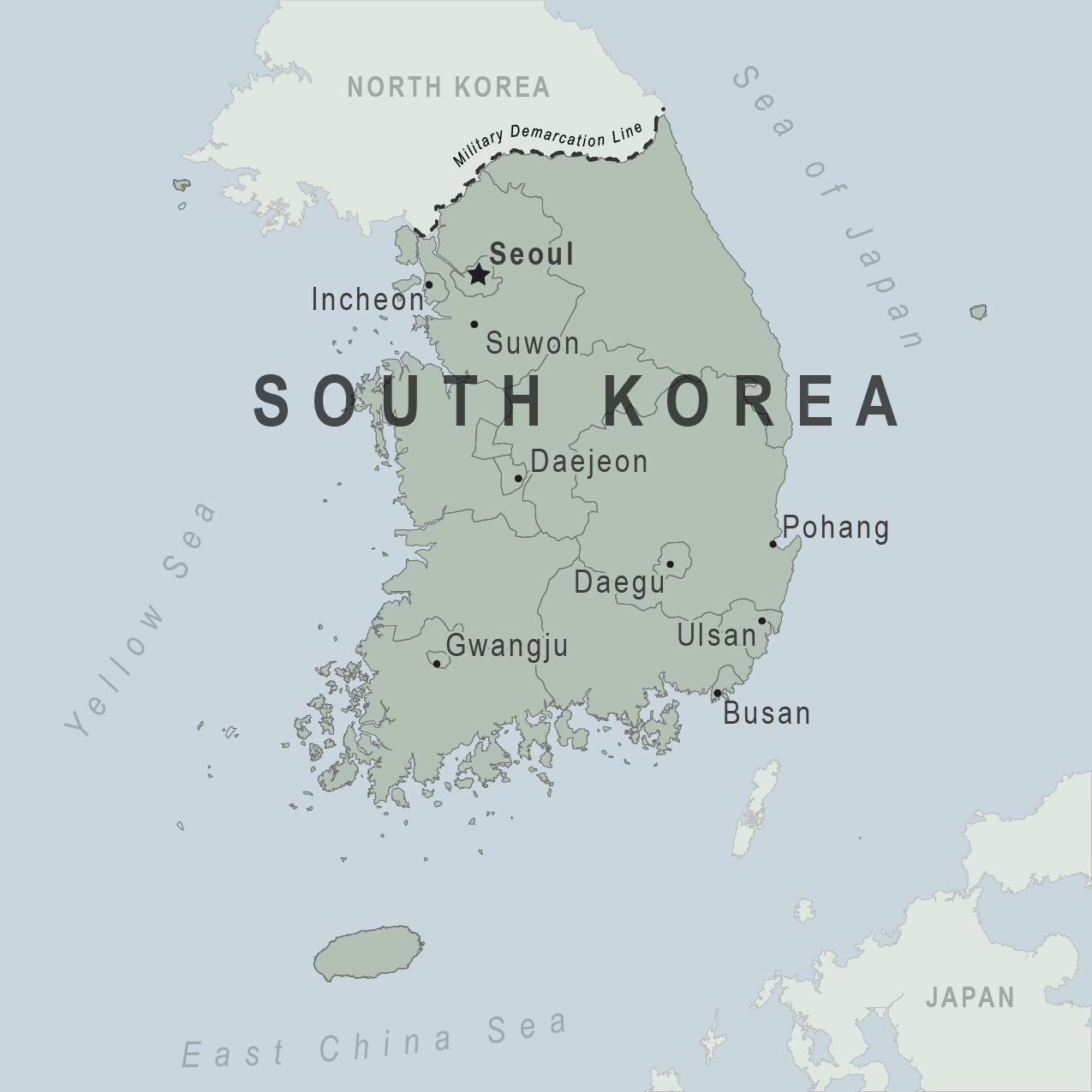 "Beauty of 'jogakbo' rediscovered" by Kown Mee-yoo
Huh Dong-hwa exhibited his collection at the Museum of Korean Embroidery. He calls jogakbo the equivalent to a family portrait before photography was invented, containing the life of the woman who stitched it- the red and yellow scraps from the dress she wore for her wedding, blue pieces from her husband's official uniform, and multicolored pieces might come from her children's clothes.
"I think jogakbo is similar to geometric abstract art by Piet Mondrian or Paul Klee. Bojagi is a part of daily life in Korea and it is difficult for us to discover artistic values in it, but when exhibited overseas, foreigners easily find the aesthetic beauty of jogakbo. Maybe that is why those jogakbo are exhibited among my collection mostly overseas." -Huh Dong-hwa
https://www.vam.ac.uk/articles/jogakbo-traditional-korean-patchwork
Above is a hanbok, the traditional Korean clothing, with jogakbo style applied to it.
I chose this tradition because I really admire the upcycling of textiles to create new ones, and the beauty of using scraps to make something that is different but still beautiful by hand. You look at it and you know that there is a story behind it, where each piece of fabric came from. As someone who loves to make things by hand, it makes me want to start patching together all of my old clothes, to make textiles like this.