PREMISE
The sleep machines currently available are often not very interactive. You set the timer before you fall asleep and hope that you fall asleep before the timer finishes or you leave it on for the entire night. Another reason people tend to leave their sleep machines on the entire night is because they are afraid of loud noises waking them up during the early hours of the day.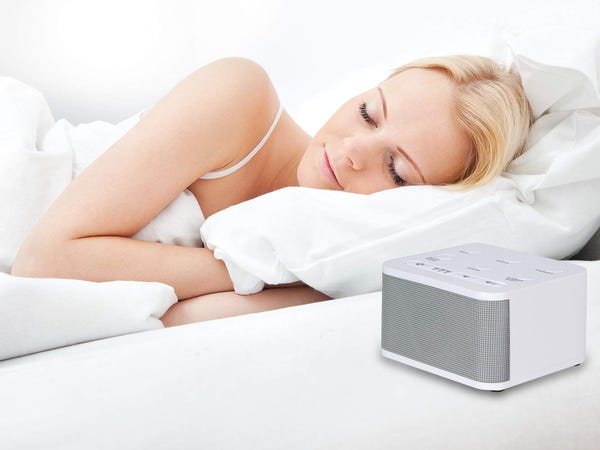 PROPOSAL 
An interactive sleep machine which helps you fall asleep and then stay asleep! As the user falls asleep, soothing sounds will be played. Once, the user has fallen asleep the sound will be turned off. During the night, if external noises reach above a certain dB level, white noise will begin to play to cancel out the noise.
PROOF OF CONCEPT
I used a pulse sensor, speaker and a microphone. The pulse sensor was used to identify what part of the sleep cycle the user is in.  The microphone monitors the sound in the room to understand whether the speaker should be triggered or not. In the mode to fall asleep, the speaker plays a calm tune and once the pulse drops it moves into sleep maintenance.