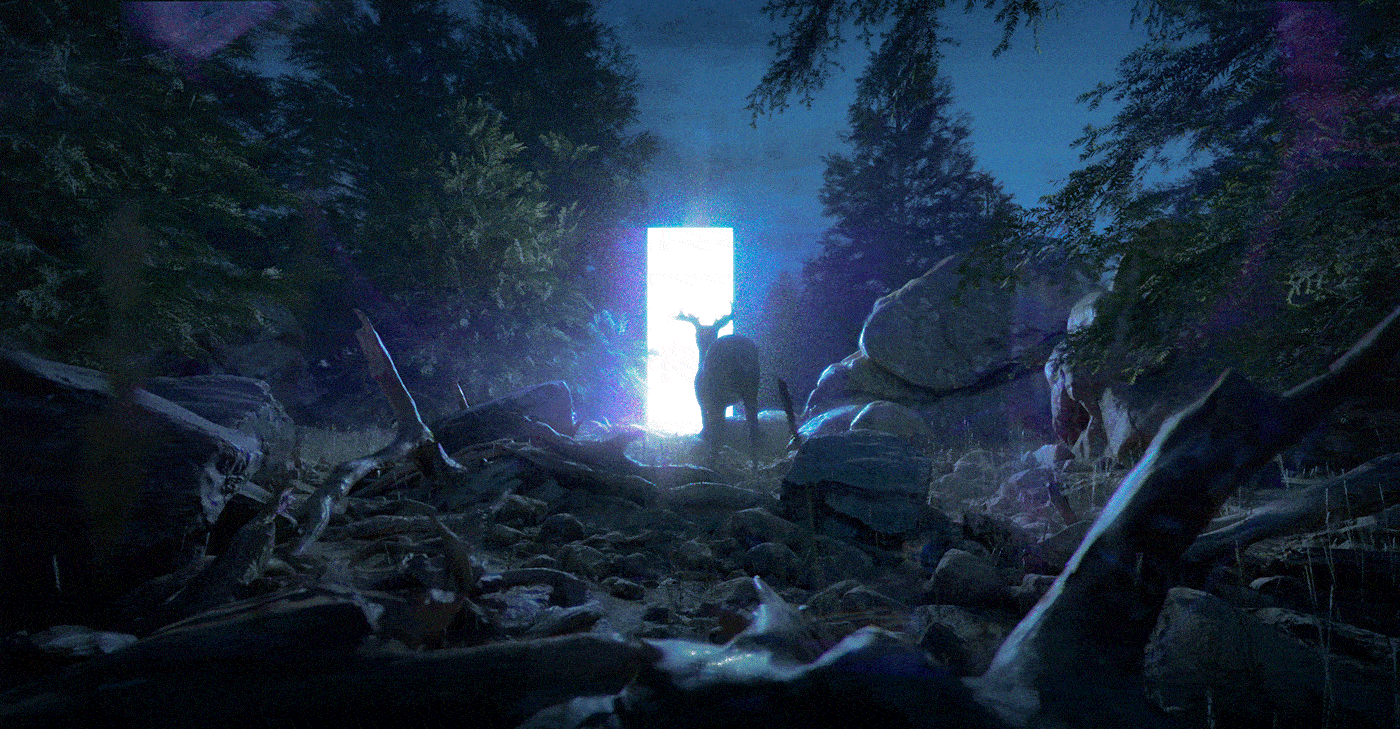 Dark Forest by Jakub Javora, 2016
This is a piece I found when I searched for 3D artists on the internet. It depicts a surreal scene of a deer in a forest, facing a bright plane. There are so many reasons to admire this piece. First, it's very technically sound. Everything is beautifully rendered and the realism is impressive. I also appreciate how the artist found an interesting subject matter that makes use of the medium. He didn't just recreate a natural scene. He recreated a scene and added a surreal element to it, elevating the narrative.
According to a post about the piece here, the artist created Dark Forest using RedShift, Maya, and Photoshop using assets from an XFrog library.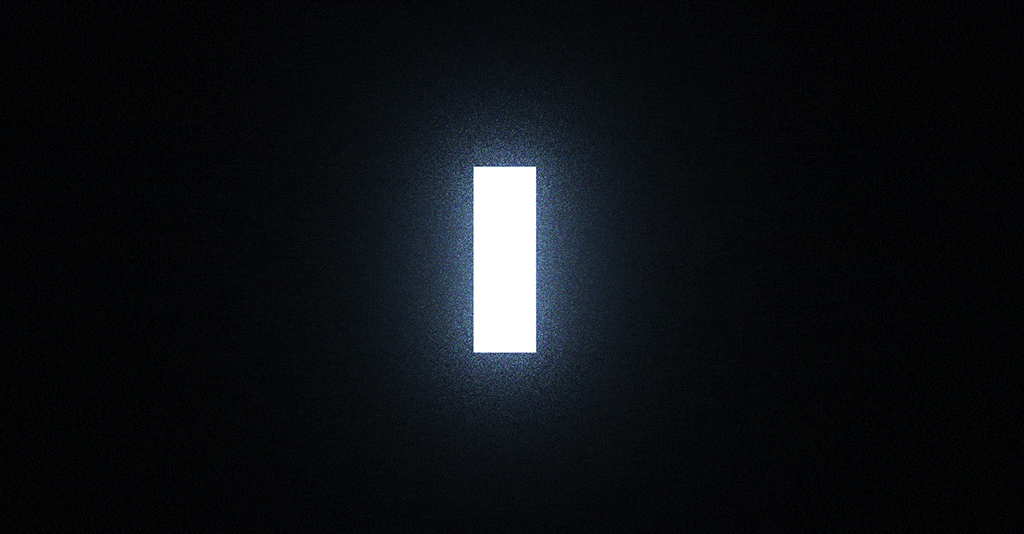 If you look at the iterations in this gif, you can see how the artist used his sense of perspective to lay out the images. It looks that while the algorithms in rendering software rendered the basic elements, he had to go into photoshop to give it a few effects (the purple flare around the deer). So to me, that says the algorithms used in rendering software are not nearly adequate or flexible enough for more stylistic touches.
More info here:
https://www.artstation.com/artwork/QPv04